Categories: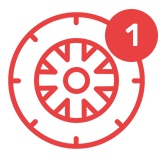 Find the Tires That Match Your Needs
Shop by vehicle, tire size, or brand. Specials and discounts for your location appear automatically.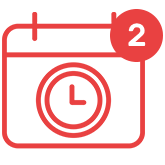 Book Installation Appointment
Confirm your selections and schedule an appointment for when it's most convenient for you.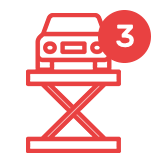 Tires Delivered and Installed: Rain or Shine!
Our installers will bring your tires to you, and install them on your vehicle.

Flat Repair
($40-60)

Balance
($15 per wheel)

Air Pressure Check
($9.99)

Wheel torque check
($9.99)

TPMS
Diagnosis ($29.99)
Sensor Replacement($75-130/each)
Seal kit($7.50/each)

Customer Supplied Tires
($25-40/per tire)
Mobile Tire Service Request | Reno, NV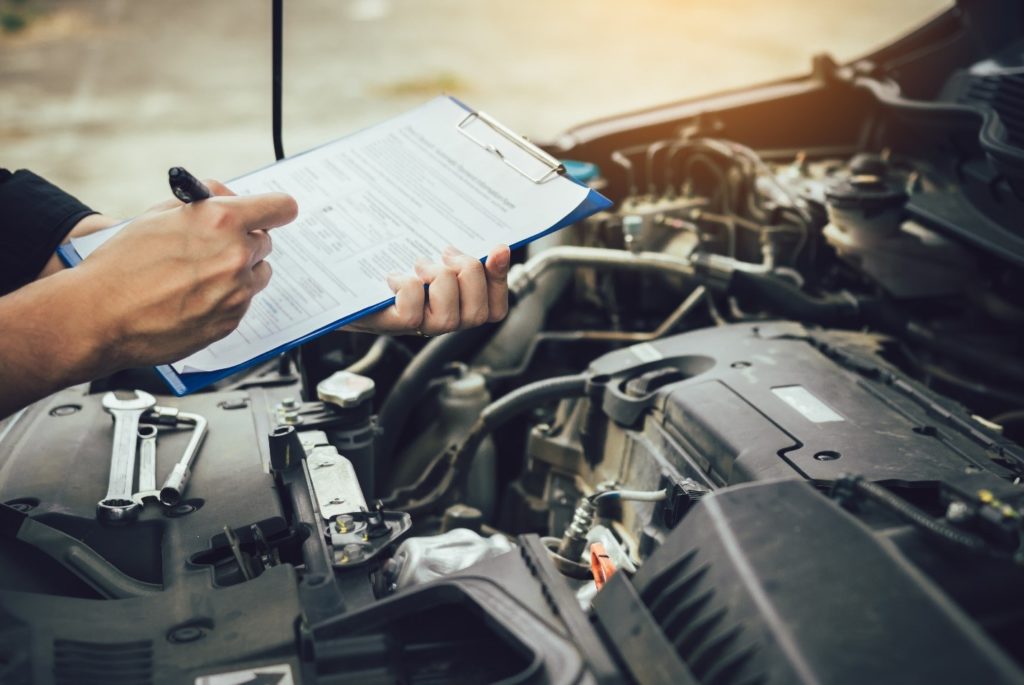 Need to buy tires in Reno, NV? Looking for tire services but don't want to go wait at a shop? We bring the tire shop to you. Servicing the South Reno area, Tread Connection offers a full range of mobile tire services you need to keep your vehicle in top shape. From new tires to flat repairs to standard wheel checks, we supply you with all of your tire needs.
Getting started is easy. Simply use our site to find the tire that's right for your vehicle, book the time that works best to have us come out to perform the service, and then we'll come out to you, rain or shine, to install your new tires or perform tire services on your vehicle. The entire process is contactless and you never have to leave your home.
Manager:
Blake Sobiloff
Phone:
(775) 870-3600
Email:
bsobiloff@treadconnection.com
Hours

| | |
| --- | --- |
| Mon – Fri: | 8:00am – 6:00pm |
| Saturday: | By Appointment Only |
| Sunday | By Appointment Only |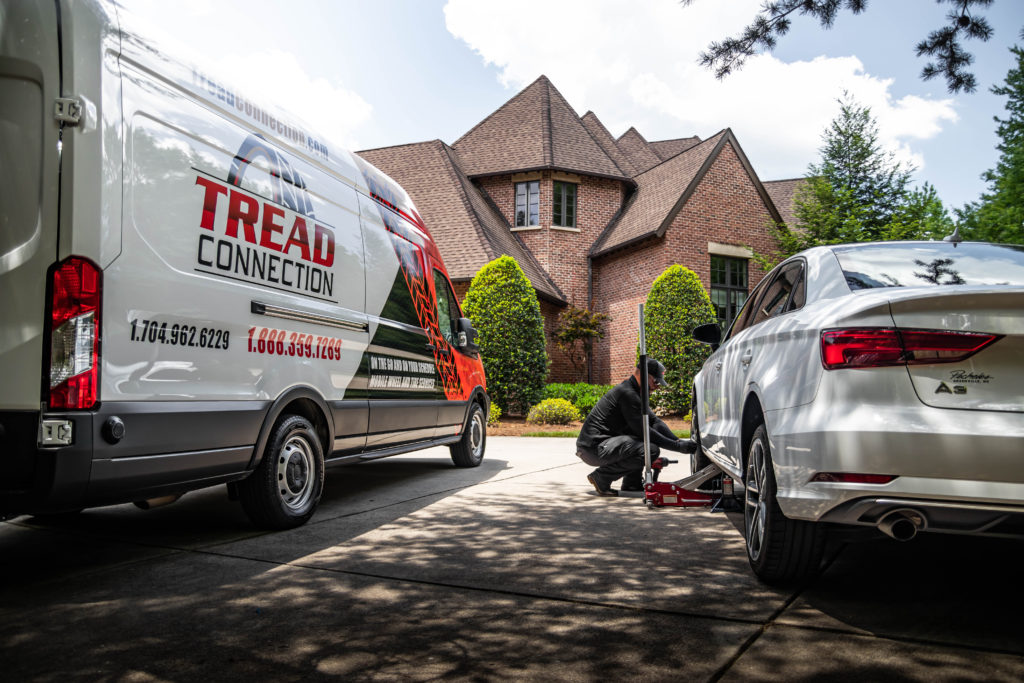 We take pride in the customer relationships we build, and the responsibility of delivering the right tire at the best value. Our certified technicians provide quality, convenience and value unlike you've ever experienced in a brick-and-mortar auto shop. We offer premium services at affordable prices.
Wherever and whenever you need assistance, give us a call or send us a message. We'll promptly schedule your service and come to you- rain or shine!
This location is the exclusive Tread Connection provider for the zip codes listed below.
89431, 89502, 89521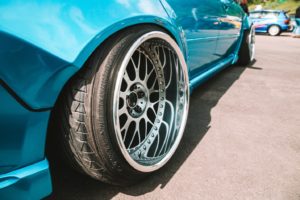 What do you think of when you hear the word...
Read More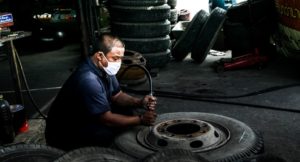 Jumping into a new business venture can be a risky...
Read More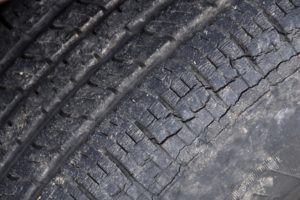 At Home Tire Installation — No Contact, We Come to...
Read More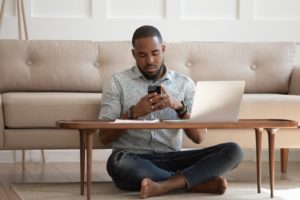 Delivery has never been more popular than it is now....
Read More
Address
Reno, NV 89431, 89502, 89521
US
Opening Hours
Monday: 8:00am – 6:00pm
Tuesday: 8:00am – 6:00pm
Wednesday: 8:00am – 6:00pm
Thursday: 8:00am – 6:00pm
Friday: 8:00am – 6:00pm
Saturday: closed
Sunday: closed

Opening Hours
Monday: 8:00 am – 6:00 pm o'Clock
Tuesday: 8:00 am – 6:00 pm o'Clock
Wednesday: 8:00 am – 6:00 pm o'Clock
Thursday: 8:00 am – 6:00 pm o'Clock
Friday: 8:00 am – 6:00 pm o'Clock