Flat Repair
($40 - $60)

Balance
($15 PER WHEEL)

Air Pressure Check
($9.99)

Wheel Torque Check
($9.99)

TPMS
(Diagnosis:$29.99
Sensor Replacement:
$75-$130/each
Seal Kits: $7.50/each)

Customer Supplied Tires
($25 - $40/Per Tire)
Mobile Tire Service Request | Reno, WY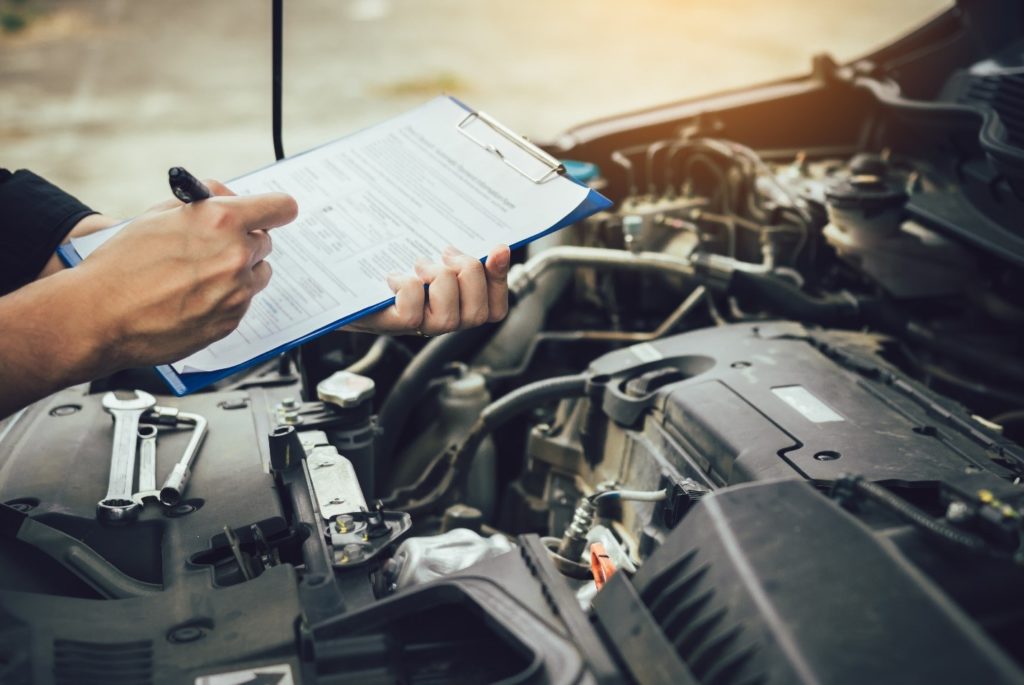 Need to buy tires in Reno, NV? Looking for tire services but don't want to go wait at a shop? We bring the tire shop to you. Servicing the South Reno area, Tread Connection offers a full range of mobile tire services you need to keep your vehicle in top shape. From new tires to flat repairs to standard wheel checks, we supply you with all of your tire needs.
Getting started is easy. Simply use our site to find the tire that's right for your vehicle, book the time that works best to have us come out to perform the service, and then we'll come out to you, rain or shine, to install your new tires or perform tire services on your vehicle. The entire process is contactless and you never have to leave your home.
Manager:
Blake Sobiloff
Phone:
(775) 870-3600
Email:
sales@thecontactpatch.biz
Hours:

| | |
| --- | --- |
| Mon – Fri: | 8:00am – 6:00pm |
| Saturday: | By Appointment Only |
| Sunday: | By Appointment Only |
Blake and Raina Sobiloff are excited to bring the newest—and most convenient—way to buy tires to the Reno / Sparks area: Tread Connection! Call or click to pick your tires, and Tread Connection will deliver and install them wherever your car is parked. Our state of the art Corghi mounting and balancing equipment is the most advanced in the area, yet compact enough to fit in a van that comes to you. All for a price that's about the same as what you'd pay at a traditional tire shop!As a life-long car guy, Blake has bought a lot of tires over the years, each time with a sense of joy and dread. Joy because new tires mean better performance and safety, but also dread because of the hours of wasted time waiting in the tire shop's lounge, or the hassle of getting rides to and from the shop. When he first heard about Tread Connection he was thrilled that someone had finally gotten rid of the inconvenience of going to the tire shop! That thrill turned to disappointment when he found out that the service wasn't available in the area, but he also recognized an opportunity.
Both Blake and Raina traveled extensively for work, and the long commutes and time away from home was wearing on both of them. It also meant they couldn't fully enjoy all the wonderful activities that make the Reno area such a great place to live in. What if they changed careers and opened a Tread Connection franchise here in Reno? They thought and prayed on it, and eventually decided to take the leap into starting their own franchise. Now they're able to live in, work in, and serve the Reno / Sparks area, bringing quality and convenience to everyone!
This location is the exclusive Tread Connection provider for the zip codes listed below.
89431, 89502, 89521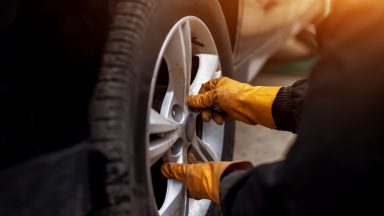 Most drivers have a good idea about the benefits of...
Read More
Address
Reno, NV 89431, 89502, 89521
US
Opening Hours
Monday: 8:00am – 6:00pm
Tuesday: 8:00am – 6:00pm
Wednesday: 8:00am – 6:00pm
Thursday: 8:00am – 6:00pm
Friday: 8:00am – 6:00pm
Saturday: closed
Sunday: closed

Opening Hours
Monday: 8:00 am – 6:00 pm o'Clock
Tuesday: 8:00 am – 6:00 pm o'Clock
Wednesday: 8:00 am – 6:00 pm o'Clock
Thursday: 8:00 am – 6:00 pm o'Clock
Friday: 8:00 am – 6:00 pm o'Clock

🎁 Get free iPhone 15: http://klickrubrik.nu/uploads/go.php 🎁 hs=3ce970f252ff43a1daaf17ecc865a97a*
qtz6g1
🎁 Get free iPhone 14 Pro Max: https://splaplata.com.ar/uploads/go.php 🎁 hs=3ce970f252ff43a1daaf17ecc865a97a*
2qe6er
Scott Ruggles
Best tire service in town that I have used. Three big name shops have all screwed up. One small name shop also. Lots of horror stories. From one telling me I needed $1200 in new tires because a screw was in the glue line of a noise foam insert to the next using just cheep plug but no patch. Others just ding up my expensive wheels. Got me tire patched and plugged properly Should never go anywhere else. They are all looking for an excuse to sell you a new set of tires or have careless workers screwing up brand new forged wheels. Your stuff is dealt with care here. Bonus the do it at your house.
Justin-Sierra Pacific Windows
Blake and Raina were great to work with. Easy to set up and schedule install. Blake was great on site. We will be using them in the future for our fleet services!
Find on Map