Categories:
Buy Tires | Mooresville, NC
Flat Repair
($40 - $60)
Balance
($15 PER WHEEL)
Air Pressure Check
($9.99)

Wheel Torque Check
($9.99)

TPMS
(Diagnosis:$29.99
Sensor Replacement:
$75-$130/each
Seal Kits: $7.50/each)

Customer Supplied Tires
($25 - $40/Per Tire)
Mobile Tire Service Request | Mooresville, NC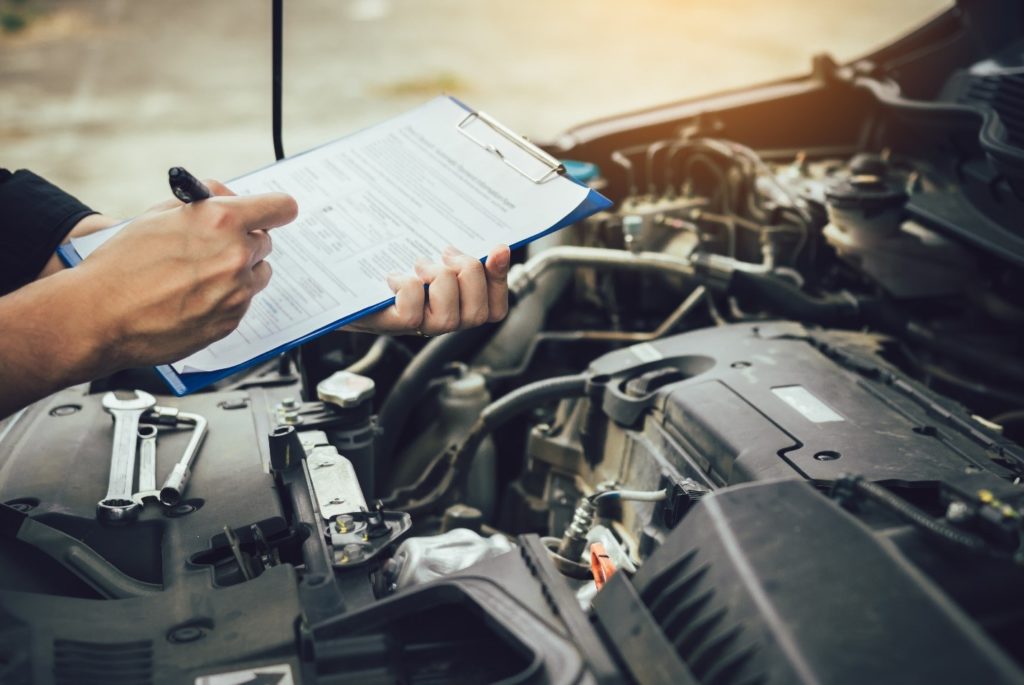 Need to buy tires in Mooresville, NC? Looking for tire services but don't want to go wait at a shop? We bring the tire shop to you. Servicing the Mooresville, Lake Norman, and Concord area, Tread Connection offers a full range of mobile tire services you need to keep your vehicle in top shape. From new tires to flat repairs to standard wheel checks, we supply you with all of your tire needs.
Getting started is easy. Simply use our site to find the tire that's right for your vehicle, book the time that works best to have us come out to perform the service, and then we'll come out to you, rain or shine, to install your new tires or perform tire services on your vehicle. The entire process is contactless and you never have to leave your home.
Manager:
Eric Burns
Phone:
(704) 218-9158
Email:
eburns@mooresville.treadconnection.com
Hours:

| | |
| --- | --- |
| Mon – Fri: | 8:00am – 6:00pm |
| Saturday: | By Appointment Only |
| Sunday: | By Appointment Only |
Tread Connection Mooresville opened their doors for operation in July 2019. Owners Eric Burns and Glen Lowman both cut their teeth in the tire industry working for another large tire retailer based out of Hickory, NC. Glen began as a general service technician in 2002 working out of the Lenoir, NC location. By delivering consistent, high quality work, he became store manager in 2010, and ultimately began multiple locations over the next 8 years.
Eric began as a manager trainee in Denver, NC in 2006 after graduating from Appalachian State University. After working there for 2 years, Eric was promoted to store manager in Lincolnton, NC and managed that store for 18 months until he was asked to move to Boone, NC to manage one of the busiest retail stores for this company for 6 years.
When their company was purchased by a larger tire retailer, Eric and Glen knew it was time to make a change and to become their own boss. The idea of a mobile tire shop resonated strongly between the two, and the decision was made to purchase a Tread Connection franchise.
This location is the exclusive Tread Connection provider for the zip codes listed below.
28117, 28115, 28036, 28031, 28078, 28164, 28037, 28682, 28673, 28609, 28677, 28166, 28080, 28027, 28025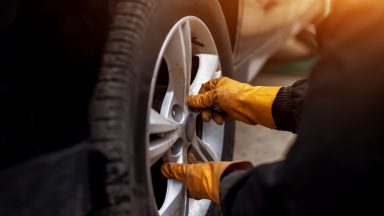 Most drivers have a good idea about the benefits of...
Read More
Address
Mooresville, NC 28025
US
Opening Hours
Monday: 8:00am – 6:00pm
Tuesday: 8:00am – 6:00pm
Wednesday: 8:00am – 6:00pm
Thursday: 8:00am – 6:00pm
Friday: 8:00am – 6:00pm
Saturday: closed
Sunday: closed

Opening Hours
Monday: 8:00 am – 6:00 pm o'Clock
Tuesday: 8:00 am – 6:00 pm o'Clock
Wednesday: 8:00 am – 6:00 pm o'Clock
Thursday: 8:00 am – 6:00 pm o'Clock
Friday: 8:00 am – 6:00 pm o'Clock