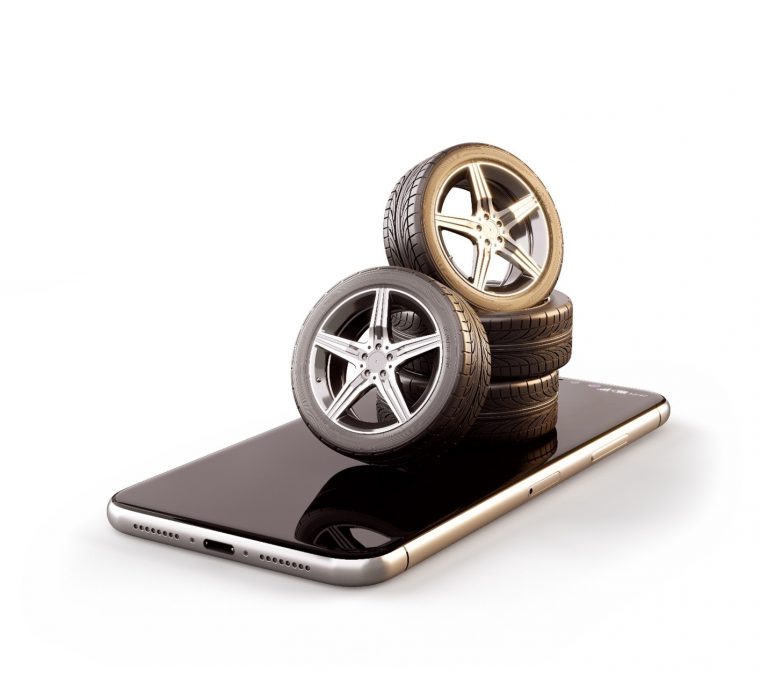 Tire Replacement: 5 Things to Look for When Buying Tires
Avoid costly mistakes when selecting replacement tires for your vehicle. Here are the five most important things to look for when tire shopping.
Every driver who has shopped for tires knows that in many circumstances it can be a frustrating process.
In addition to the complexities of choosing the right tire, a tire replacement always seems to become necessary at the wrong time — whether for your schedule or your budget.
But while the frustration of complexity or timing might cause its share of headaches, shoppers must avoid many of the common mistakes that can prove costly down the line. Unfortunately, those factors often force people into costly decisions more often than they might realize.
If you are currently shopping for a tire replacement or you think the situation is coming up soon, here are a few key factors to consider when buying your new tires.
What kind of tire do you need?
Most newly purchased vehicles in America come off the lot with some form of all-season tires. These are the kind that combine qualities of summer and winter tires so that you can drive safely and comfortably in various road conditions — as long as you don't hit the extremes of those seasons.
You might, however, be in the market for a specific tire, such as a winter tire or an all-terrain tire. Another factor would be the vehicle on which the tires will be used. While most of the widely available tires will fit on a sedan or SUV, some tires will have different availabilities or perform differently depending on the driving you do in different vehicles. That leads to the next consideration.
What is your driving style?
It helps to envision your expectations for the kind of driving you'll be doing. Are you simply looking for an everyday tire to get you through your commute to and from work? Do you expect to use the tire for towing or want a sportier, high-performance experience? There are tires that best fit those circumstances. They will not only perform better for the tasks they're designed to do but will also last longer if used correctly.
What design or tire qualities do you need?
Once you understand the kind of tire and the way you need to drive it, it's important to find the tire that is best designed to fit the needs that combine those factors. If this is a tire replacement, consider what you liked and didn't like about the ones being replaced. Were they quiet? Was it a comfortable ride?
It also helps to consider your environment. If you live in a rainy area like Seattle, for example, you might be better suited for a tire that features a tread pattern designed to perform well on slick roads. Of course, you may not know every detail of how rubber compounds and tread design factor into performance or comfort. But knowing what you like and didn't like, or at least what you need, allows you to ask some better questions of the tire professionals so that they can best assist you.
What's the warranty?
Ultimately, the goal is to leave with the best, longest-lasting tire that fits your driving and financial situation. It can certainly be tough to predict exactly how long a tire might last, but you can at least gain some insight into that area by understanding the treadwear warranty of tires you are considering.
Not only do they provide a general idea for the life of the tire, but it's also good to keep in mind in the event you need the warranty. At the end of the day, you may be choosing between very similar tires and may only consider the warranty as the ultimate decision-maker.
As usual, cost.
One of the driving factors in any purchasing decision, the cost of your tire replacement is going to play a major role depending on your circumstances. While everyone wants to get a great deal, know that there is a difference between "cost-effective" and "cheap". Used tires come with some warning signs to be aware of, and though they offer a short-term budget help, they may result in more frequent tire replacements. That means more money and more headaches.
Similarly, expensive tires aren't necessarily what you expect. Though they may seem out of your budget, they may actually be worth the money if they get the job done and have the qualities that will give you long-lasting performance.
In the end, it all comes down to what you feel is the best decision based on the information you've considered. These situations are often difficult without good help and without the time to do your research. The mobile tire sales and service professionals at Tread Connection can meet you on your schedule to help you through the process.